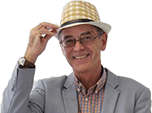 Spotted in the classifieds: Automatics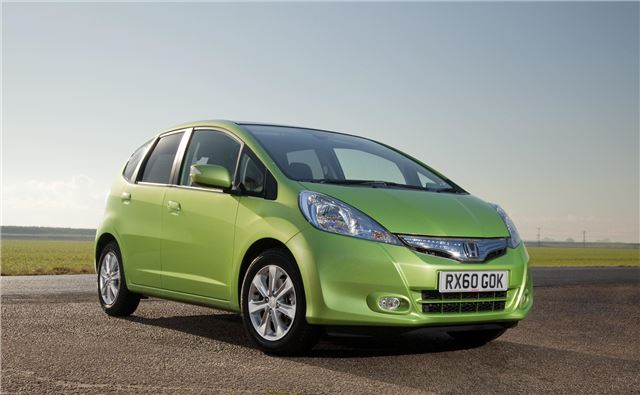 In the Ask HJ section we commonly receive queries regarding automatic cars and which are the best value for money, or which are best suited to specific needs.
To help you choose a used or nearly new automatic we've browsed the classifieds listings and picked out a selection of the lowest mileage models avaialable, with savings off the list price.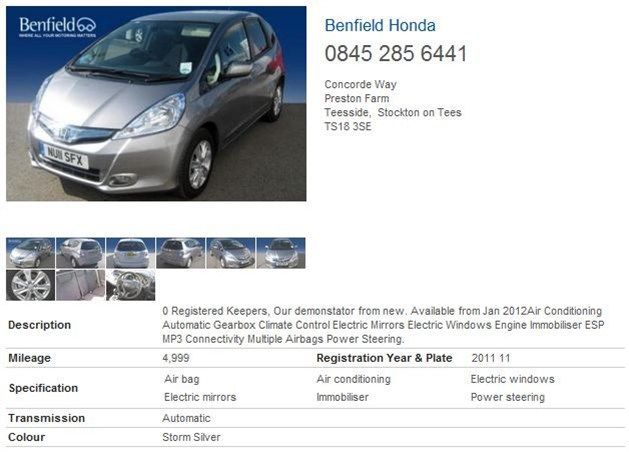 Honda had a brief spell during which the Jazz was sold with an automated manual rather than a CVT – this wasn't quite so popular and so they reintroduced the CVT transmission not long ago, and it's also fitted to the frugal hybrid model. It suits the relaxed character of the incredibly practical Jazz, and ex-demo or one-owner models are cropping up now. This ex-demo HS model would have cost £16,495 new, before any options boxes were ticked. But with 5,000 miles on the clock it's now £14,995.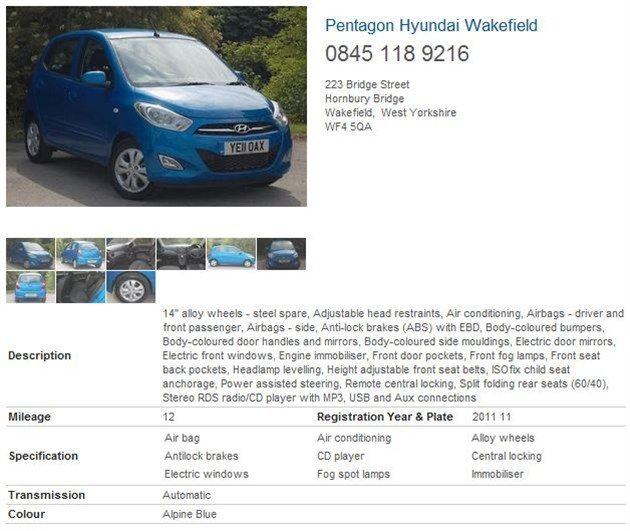 The Hyundai i10 manages to pack all most drivers need into an inexpensive package. It's well equipped even in its most basic form, and has space for four adults despite its compact size. Light steering makes it easy to park and to drive around town – but many buyers also want the ease of an automatic box. The automatic in Active trim is listed at £9595 new, but this model, with 12 miles on the clock, is for sale at £8,995.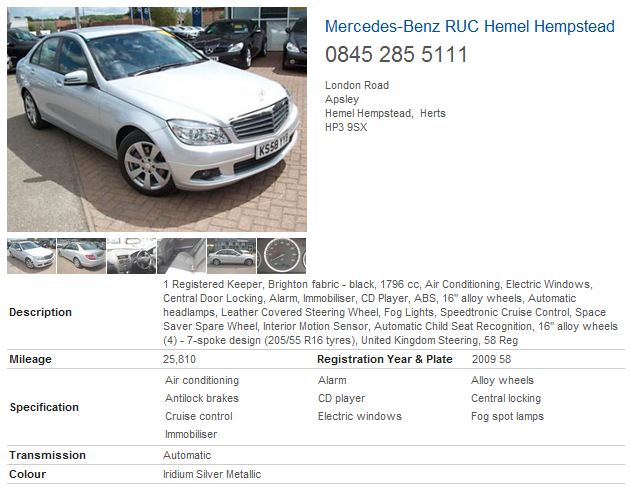 Small automatic cars are few and far between, but when you come to larger vehicles like this C-Class there's a massive choice. It's possible to pick up some relatively low mile examples of the C-Class now. This example may be an entry level 180 SE, but it should provide enough in the way of equipment to satisfy most drivers. With 25,810 miles and one previous owner, this 2009 car is reasonably priced.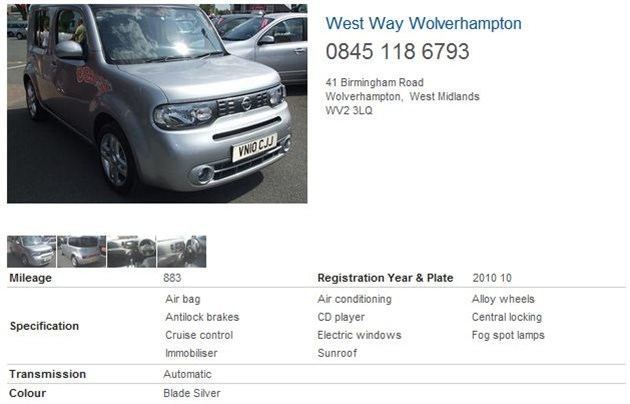 Some ideas don't catch on – the Cube is one of them. Popular in its home market of Japan, the Cube is cute to some eyes and hideous to others. Nissan sold it officially for about a year before the lack of sales brought about its demise. There are still a few around, though, and thanks to the popularity of automatics in the cars home of Japan, bringing a CVT version to the UK was easy enough. So if you want something a little bit different, look no further. This 10-plate model is more or less as new, with just 883 miles on the clock. It's priced at £11,000.
Whether you're looking for an automatic gearbox, a manual, or even a sporty paddle shift, there'll be a car to your liking in our classifieds section.
Comments