Spotted in the classifieds by you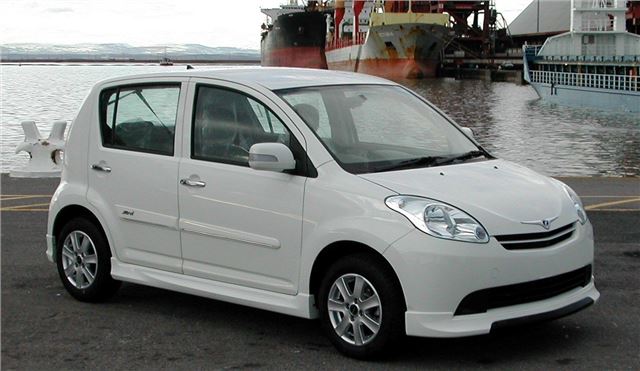 Every fortnight we bring you a selection of cars from our classifieds section, varying from the sensible to the sublime, and from the cheap to the ridiculous. But this week, for a change, we've put it to our Twitter followers to look through the classifieds.
With an imaginary budget of £20,000 we tasked anyone who wanted to join in with the challenge of finding two cars. There wasn't any more to the brief than that, so it was very much open for interpretation, with everything from classic Porsches to Skoda estates being suggested.
Here's a lowdown of some of the best suggestions.
Tim Marshall decided on a Volvo C30 R-Design for himself and a Peugeot 207 GT for his other half. £14,000 gets you a 9,000 mile C30 R-Design petrol with cruise control, climate control and a high-performance audio system, but if you want the new face lifted version you'll need to spend a little more. With its well designed and comfortable interior and stand-out looks, the C30 is smart choice for those who don't want a Golf or a Focus, but do remember it lacks rear doors!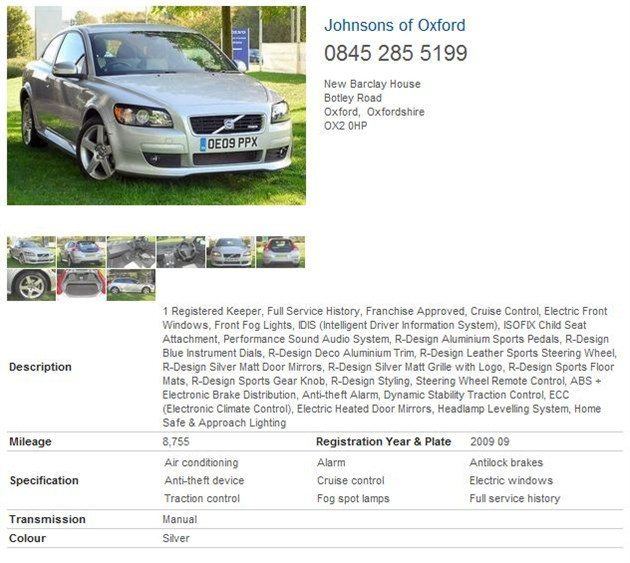 The leftover £6,000 gets a 2007 Peugeot 207GT with 26,000 miles on the clock. It's fitted with a 1.6-litre turbocharged engine, and comes complete with sunroof, alloy wheels and electric windows.
Phil Raby was far more adventurous with his selections, picking out a 1972 K-reg Porsche 911 T. It's listed for £9,000, which sounds like a bargain until you see the words 'unfinished project.' It's also apparent that the engine doesn't run. Then again, Phil is a Porsche specialist, so if anyone can put it right it's him.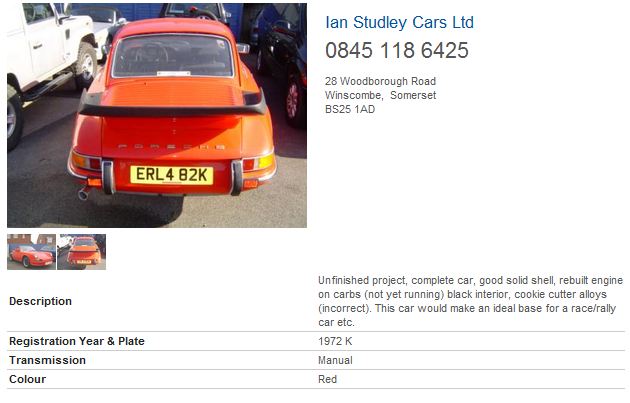 Sensibly (or perhaps not), he found a Range Rover for the remaining £11k. For that much you'll get a 2003 TD6 with two owners from new and full-service history. Ideal for carting around spare Porsche parts in comfort and style...
It's traditional when writing 'spotted in the classifieds' to come up with something oddball. Luckily, Simon Ford has done that for us, with his pair – a Citroen Nemo Multispace, which isn't too curious, and a Perodua Myvi, which is. On the bright side, such choices leave lots of cash to spare for an imaginary holiday.
The Nemo Multispace is an MPV based on the Nemo van, and thanks to its humble origins it's not very expensive. New models start at £12,445 and your money buys you a lot of space and practicality. If you don't fancy running one in then you could buy a 2011 plate model with 1,000 miles for £9,995.
That leaves plenty of cash in the kitty for a Perodua Myvi. This 1.3-litre SXi has electric windows, electric folding door mirrors, chrome trim, and folding rear seats. It's got 10 miles on the clock... yes, ten. And that's because it's new – Peroduas are really quite cheap, this is £7,399.  
So oddball though those choices may be, at least they represent value for money!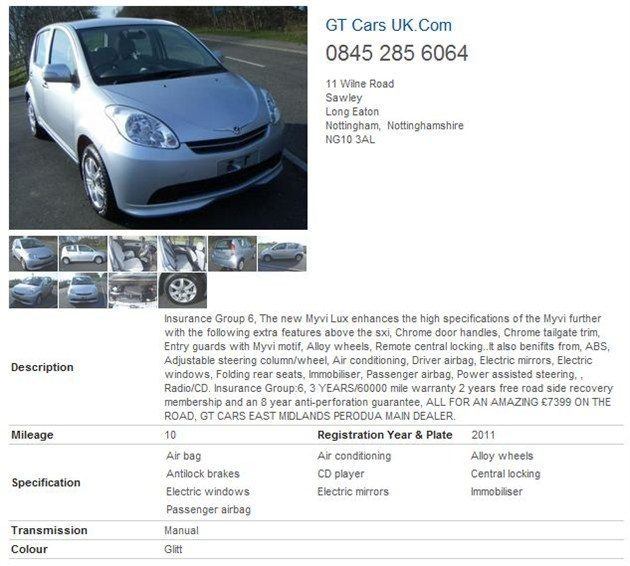 For a closer look at various models in the classifieds, whether for the fun of browsing or because you need a new car, click here. If you'd like to give us your suggestions or participate in discussions on all manner of motoring related things, join our Twitter feed here. 
Comments