Small cars holding strong on the used market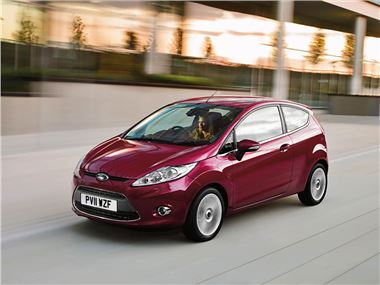 Small cars are the strongest sellers on the used car market at the moment, according to the Vehicle Remarketing Association (VRA). Executive cars are the weakest, some of which are being marked down by 8%, according the latest VRA report.
The cars holding their value the most are low-mileage, recently registered small cars. Besides that, other strong sellers on the used market are examples of cars which have long lead times when new, such as the Skoda Yeti.
Fleet managers are holding onto their vehicles for longer, with four-years/ 80,000 miles becoming the norm rather than the exception lately. This means a shortage of good quality low mileage cars for used car dealers.
From a private buyers perspective it means the best bargains to be had currently are with larger cars, like executive saloons. It also means you'll have to search hard to find a bargain if you're in the market for smaller cars.
If you're selling a small car, though, it means that, provided it's in good condition, now is a good time to for it to be on the market, with plenty of buyers looking for a good price. 
Comments