Proton offer up to £1200 deposit allowance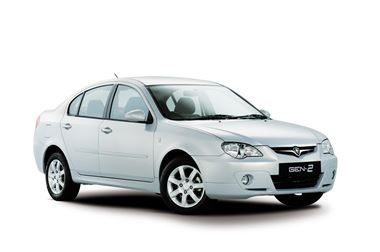 Proton are offering deposit allowances on their finance schemes, allowing buyers to take advantage of contributions from Proton.
If buyers elect to purchase a dual-fuel LPG ecoLogic model through Proton Finance they can expect a £500 deposit contribution on the GEN-2 ecoLogic and a £700 deposit contribution on the Persona ecoLogic.
There are also deposit allowances on other models: £750 on the regular GEN-2, and £1,200 on the GEN-2 Persona, with the option of making their first repayment three months after ordering.
Simon Park, General Manager Sales and Marketing for Proton Cars (UK) Ltd. said:  "By rolling out this exclusive finance deposit contribution scheme across our dealer network in the UK, we hope that customers will really feel the benefit at a time when every little helps – especially when buying a new car."
The offer runs until 30 June 2011.
Comments