Hyundai to move ix35 production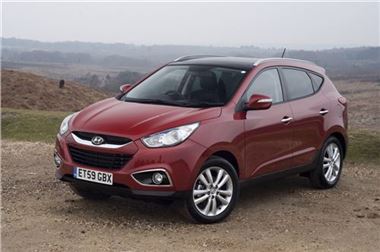 Hyundai ix35 production is to move to the Czech Republic from its current location in Slovakia.
There are no firm dates as yet but Hyundai has confirmed that it will move the production in future from the Kia plant in Slovakia, where it is currently made alongside the Sportage, to Hyundais own factory in Nosovice, Czech Republic.
It's hoped that the move will ease supply problems and reduce waiting lists by providing more flexibility, with the option of increased production volumes. 
The ix35 sold 85,000 units in 2010. 
Comments