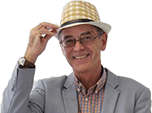 Nissan to offer a free loan car to Qashaqai and Juke buyers experiencing delays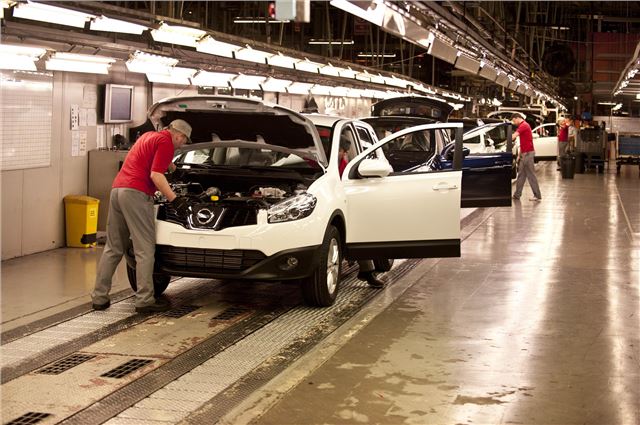 Buyers currently waiting for delivery of a Nissan Juke, Qashqai or Qashqai+2 are to be offered a free loan car if the waiting time exceeds three months.
Buyers ordering a new Juke will be offered use of a Micra, while Qashqai and Qashqai+2 buyers will be offered the use of a Note, completely free of charge. Insurance cover is also included, subject to terms and conditions.
Paul Willcox, managing director of Nissan Motor (GB), said: "Juke and Qashqai models are in huge demand at the moment and it became apparent that the long lead times were inconveniencing some customers. To demonstrate our customer commitment we have developed this new, industry-leading scheme."
Any customer who has already placed an order will also be eligible to request a loan car through their supplying dealer, providing the remaining waiting time exceeds three months. The first customers will receive loan cars on 24 February.
Willcox continued: "Extended waiting times are a reflection of the popularity of Nissan's crossover products across Europe, but some customers need to replace their current car and simply cannot wait three months. This scheme helps to smooth out this transitional waiting period by enabling customers to trade in or return their current car immediately and take a free loan car until their new Nissan arrives."
Both the Juke and Qashqai were designed, engineered and built in Britain. Nissan's Sunderland factory is currently working at full capacity to keep up with demand from across Europe.
Comments