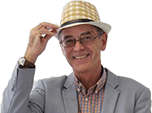 HPI Warns of Logbook Loans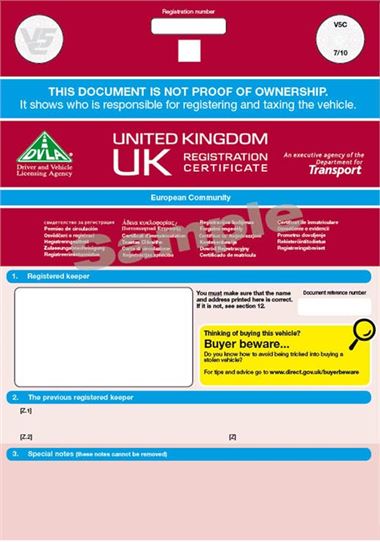 On Sunday 27th February 'BBC 5 Live Investigates' is set to report that unwitting used car buyers are being chased for large sums of money owed on loans taken out by previous owners.
HPI is warning consumers to be vigilant on the risks of finance fraud and get protection with the HPI Check.
The BBC 5 Live report suggests that car owners raising finance with logbook loans secured on their vehicles are selling the vehicles before settling their accounts, leaving buyers at risk of losing their cash - and the car.
Nicola Johnson, Consumer Services Manager for HPI explains, "We are increasingly aware of this type of activity, and would advise buyers to always conduct an HPI Check to discover if a vehicle is still on finance. HPI are the only provenance check company that has the facility to register Bill of Sale agreements against a vehicle, and if the buyer who was the focus of the 5 Live investigation had checked her car with HPI before she had bought it, it would have revealed the logbook loan recorded against it.
"If a vehicle is sold on, still with outstanding finance, the finance company has every right to repossess the vehicle. Bill of Sale style agreements have no innocent purchaser protection, unlike hire purchase-style agreements, and HPI welcomes the government's proposed code of practice on Bill of Sale agreements which would help rectify this situation.
"Holding over 7million registered finance agreements including many 'log book loan' type agreements, an HPI Check will inform the buyer of any finance interest that has been registered with HPI by a lender and has not been subsequently removed. Details of the loan type and the lender are contained within the HPI Check report, enabling the enquirer to check the status of the finance agreement with the lender if they feel that is necessary."
The HPI Guarantee
Car buyers who buy a genuine HPI Check for themselves at hpicheck.com are also protected by the HPI Guarantee * which protects customers for any loss on the rare occasions where finance houses have not provided HPI with up to date data.
Nicola Johnson concludes, "The best way to avoid being a victim of finance fraud is to conduct a history check with a reputable service such as HPI. Avoid cheap history checks, as these do not include finance information. As with most things, you will only get what you pay for."
More at hpicheck.com
Comments