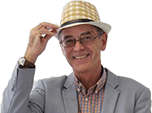 New car sales increase in 2010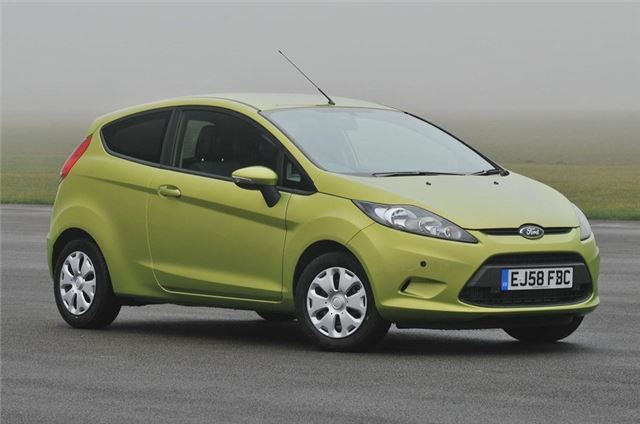 Despite a difficult year for the economy, the car market ended 2010 in an encouraging state with an increases in new car registrations - up 1.8% in the 2009 figures - the first growth in the market since 2007 with the Ford Fiesta (above) leading the way.
However the outlook for 2011 is less positive with the market forecast to decline by 5% to 1.93 million units as difficult trading conditions continue. The market remains around 15% below pre-recession levels.
"2010 was a year of recovery for the motor industry," said Paul Everitt, SMMT Chief Executive. "Economic conditions remain extremely challenging, but industry expects demand to strengthen in the second half of the year. Competition in the retail sector will intensify as the industry seeks to re-balance demand across its new and used car and service and repair business."
2010 was really a tale of two halves, with volumes up 19.9% in the first half of the year, but falling 13.8% in the second half. This was down to end of Scrappage Incentive Scheme in March 2010. Over 100,000 cars were registered through the scheme in 2010, around 5% of the total market. While up 1.8% on 2009, the 2010 market was still the second lowest in the past decade and almost 375,000 units short of the 2007 levels.

The fleet market rose by more than 10 per cent in 2010 but the worrying news for dealers is that private sales slipped following the end of the Scrappage Incentive Scheme (SIS). Private registrations fell below one million units for only the second time in the past decade, dropping by 5.6% over the full year and by 37.5% in December.
It's no surprise to see diesel cars becoming ever more popular and diesel penetration rose to a new high of 46.1% in 2010 with the wider availability of more fuel-efficient diesel-engined cars appealing particularly to the fleet and business markets. This explains why in 2010 CO2 emissions fell a further 3.5% to an average of 144.2g/km and were 36.8g/km or 20.3% below the 2000 level.
The Ford Fiesta was the best selling new car for a second successive year in 2010 and Ford was again the bestselling brand, while in December Vauxhall was the top brand and the Astra was the best selling model.               
Best sellers
December
 
 
Full year 2010
 
 
 
 
 
 
 
 
1
Astra
5,377
       
1
Fiesta
103,013
 
2
Corsa
4,737
 
2
Astra
80,646
 
3
Fiesta
4,560
 
3
Focus
77,804
 
4
MINI
4,236
 
4
Corsa
77,398
 
5
Focus
3,831
 
5
Golf
58,116
 
6
Polo
3,724
 
6
Polo
45,517
 
7
Golf
3,267
 
7
207
42,185
 
8
Qashqai
2,841
 
8
3 Series
42,020
 
9
Insignia
2,587
 
9
MINI
41,883
 
10
3 Series
2,477
 
10
Qashqai
39,048
Comments