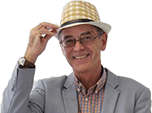 Daihatsu officially ends sales in the UK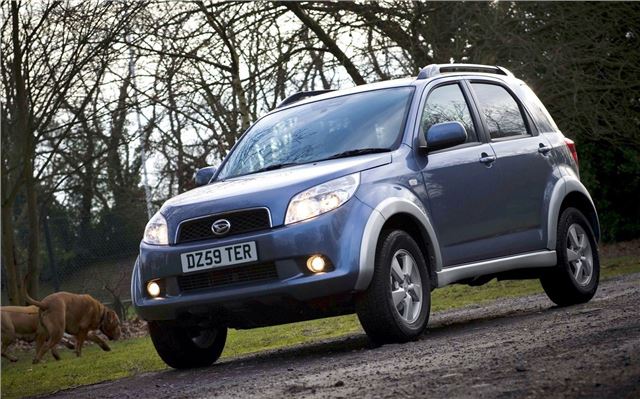 Daihatsu has announced that sales in Europe will cease from the start 2013 and, as a result, sales of Daihatsu cars in the UK will not resume.
Daihatsu's UK importer - Daihatsu Vehicle Distributors, a part of the Birmingham-based International Motors (IM) - stopped bringing cars into the country early last year as exchange rates made it prohibitively expensive, but left the door open for future imports. The firm sold just 170 cars during the whole of 2010, compared to 2306 in 2009.
But now that Daihatsu has decided to cease imports to all of Europe, there will be no new cars in the UK.
In a statement on its website, the company said:
"It was announced on 13th January 2011 that sales of Daihatsu motor cars will cease across Europe on 31st January 2013. This is due to the ongoing strength of the Japanese Yen, which has increased prices beyond competitive levels. There is no stock of new Daihatsu cars in the UK, and we do not expect to import any new cars in this interim period.
However, we wish to reassure Daihatsu owners that all after sales services will continue unaffected. Therefore, the supply of spare parts will continue, and warranty work and servicing will be carried out at our official UK dealer network, which remains in place and whose details can be found on this website.
We thank Daihatsu customers for their past custom and loyalty, and share their disappointment at this news."
But as one brand disappears, another is set to arrive. IM is set to start importing Great Wall cars - made in China - into the UK later this year. This will be the first chinese manufacturer to offer cars in the UK.
Comments