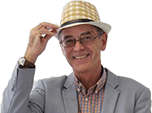 Under 100g/km to be London Congestion Tax Exempt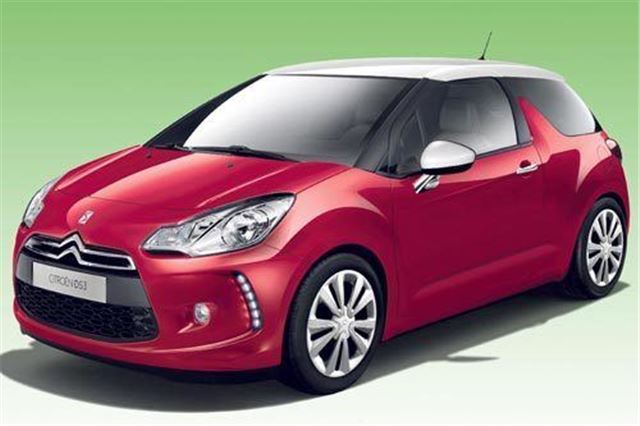 Following the Mayor of London's recent announcement that all Euro 5 compliant cars emitting 100g/km CO2 or less will be able to enter the Congestion Charging zone free of charge from 4th January 2011; Citroën is pleased to offer three stylish, efficient and well-equipped models that will be eligible for the 100% discount - saving London drivers around £2,500 per year.
With CO2 emissions of just 99g/km, the distinctive DS3 DStyle 99g and the stylish New C3 Airdream+, both powered by Citroën's efficient and refined 1.6HDi 90hp engine, will be exempt from the new £10 daily charge. From 4th January, owners will be able to register their Citroën models for the Greener Vehicle Discount, which allows a 100% discount from the Congestion Charge for vehicles with CO2 emissions of 100g/km or less and that meet the Euro 5 standard for air quality. A £10 annual registration payment per car applies.
C-Zero, Citroën's new full-electric city car, will also be eligible for the Electric Vehicle & Plug-in Electric Hybrid Vehicle 100% discount when first deliveries commence in January.
Linda Jackson, Citroën UK's Managing Director commented: "Citroën continues to make significant progress in reducing emissions across its whole range with innovative new technologies and a focus on environmentally-considerate manufacturing processes. We are delighted London drivers will benefit from Citroën's low-CO2 conventionally powered and all-electric vehicles. Our models are proof that environmentally conscious transport doesn't mean compromising on style, comfort or driver pleasure."
To be launched in January, Citroën's family-sized New C4 range includes a 109g/km model that will reduce to 99g/km on future models, joining the sub-100g/km CO2 line-up.
Thanks to their low emissions, both DS3 and New C3 models qualify for free VED, providing a further annual saving.
PRICING* & DETAILS
CO2 Emissions
(g/km)
Fuel Economy
(Combined Cycle)
'On The Road'
R.R.P
New C3 Airdream+
99
74.3mpg
£14,790.00
DS3 DStyle 99g
99
74.3mpg
£13,800.00
*Prices are inclusive of VAT at 17.5%
Other EU5 makes and models emitting less than 100g/km CO2 include, or will soon include:
FIAT 500 TwinAir
Ford Fiesta Econetic
Ford Focus Econetic with stop/start
Hyundai i10 1.0 3-cylinder
Hyundai i20 blue
Lexus CT200h
Nissan Micra K13 Supercharged
Peugeot 207 1.6HDI Economique
Peugeot 3008 Hybrid4
Renault Clio eco2
SEAT Ibiza Ecomotive
SEAT Leon Ecomotive
Toyota IQ 1.0 manual
Toyota Auris hybrid
Toyota Prius III
Vauxhall Corsa Ecoflex
VW Polo Bluemotion
VW Golf VI Bluemotion
Volvo C30 DRIVe
Comments