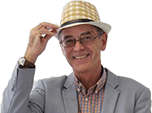 August sees a 17 per cent drop in new car sales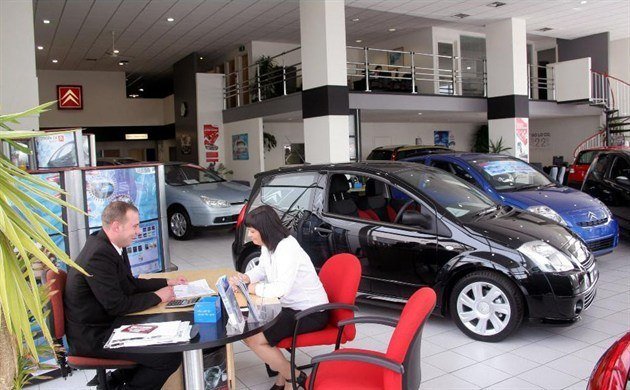 New car registrations fell by more than 17 per cent last month to 55,305 cars, according to latest figures from the SMMT.
The year-on-year drop marks the second consecutive monthly drop and is expected to be the start of a trned that will last until the end of 2010. The full year registrations forecast shows that car registrations will finish on around two million - up 1.2 per cent on 2009, largely thanks to scrappage orders being fulfilled at the start of the year.
"New car registrations were down 17.5% in August and conditions will remain challenging through the rest of the year," said Paul Everitt, SMMT chief executive. "The industry enjoyed a better than expected first half of the year and, despite the difficulties, SMMT is forecasting that new car registrations will close just ahead of 2009 figures."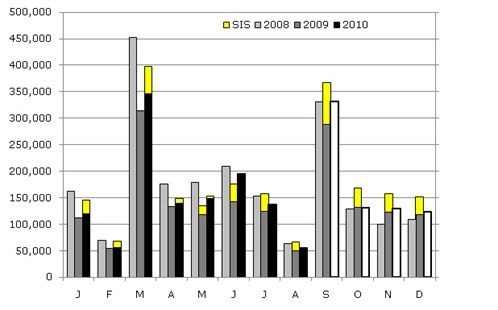 Although August was expected to be 2010's weakest month - ahead of the September 60-plate registration change - and typically only accounts for 3.3% of annual sales. Last August over 16,000 cars or 25% of the market were registered through the scrappage scheme. The market for new '60' plate cars is expected to decline by around 10% in September, from 367,929 units last year. The market is forecast to slow from the current annual running rate of 2.146 million units to 2.018 million units by the end of the year.
Over the first seven months of 2010 the market remains 13.2% above 2009 with private and fleet volumes up by a similar amount. In August, as in July, the fleet market continued to recover whilst private volumes fell away from the scrappage-fuelled levels of 2009.
Diesel-fuelled cars once again saw their market share reach a new high, of 52.6% in the month, in part reflecting the drop in petrol-fuelled car registrations.
Over the year-to-date the supermini and lower medium segment markets have contributed the largest volume to the market's growth, but they, along with the mini segment, recorded a sharp decline in August volumes. MPV, dual-purpose (SUV), executive and luxury saloon segments have sustained their strong growth momentum.
The Ford Fiesta was the best selling model in August and the year-to-date.

More: How did new car sales do in July?