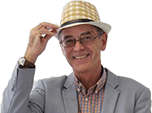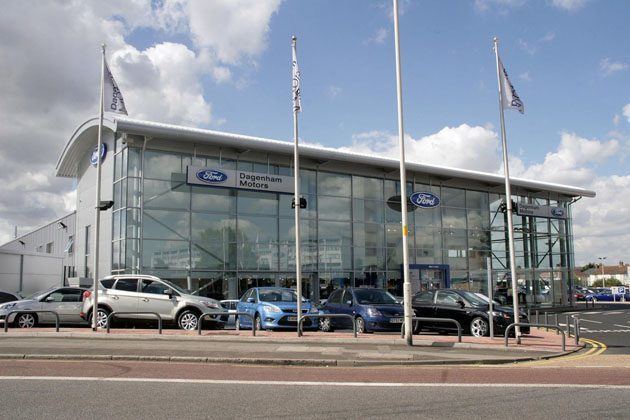 New car sales were down in July - the first drop following 12 succesive monthly rises. The 13.2 per cent dip was put down to the end of the scrappage scheme along with subdued consumer confidence and a still fragile economic recover which is why the market is expected to slow down in the second half of 2010.
The figures, provided by the Society of Motor Manufacturers and Traders (the SMMT), show that 2010 is expected to see a total of 2,018,000 cars sold in the UK, slightly above the 2009 figure. Alternatively fuelled vehicles (such as hybrids) and diesel cars both saw record market shares while sales of petrol cars fell. MPVs and SUVs were popular, accounting for one in eight new cars registered in July, while supermini and city car volumes fell sharply.
The most popular seller was once again the Ford Fiesta followed by the Vauxhall Astra. What 2011 holds in store is less clear with the SMMT taking a cautious approach - it says the future is difficult to predict because of uncertainty over the state of the economy and the impact of VAT changes at the start of 2011.