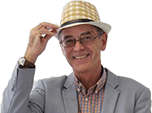 Buy NOW to beat the VAT increase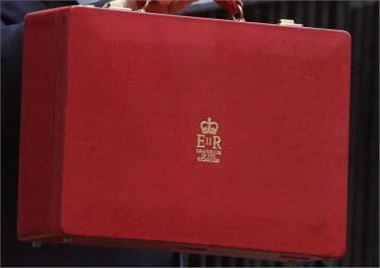 Long delivery dates, expecially of some VAG cars, are now inevitable.
3 - 6 months are being quoted.
So if you intend buying early to beat the small VAT increase in January**, you had better enquire now about delivery dates.
Obviously no problem with cars from stock.
But builds to order might not arrive until after 1st January, and unless invoiced and paid for in full before 1st January, will be subject to the VAT increase.
**The VAT rise will only put up the list price of a £10,000 car by little more than £200.

£10,000 divided by 1.175 = £8,510.6 x 1.2 = £10,212.77.

£20,000 divided by 1.175 = £17,021.28 x 1.2 = £20,425.53.

£30,000 divided by 1.175 = £24,531.91 x 1.2 = £30,638.30.
Comments