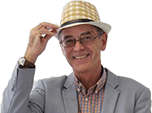 UK drivers could save £767 million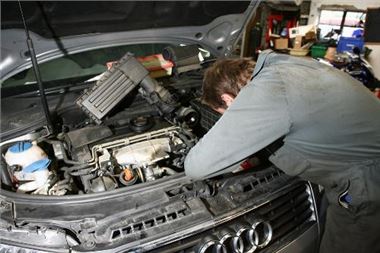 Forgetting to have an MoT carried out on time could cost UK drivers £767 million says Motor Codes, the network of 6200 garages that subscribe to a code of practice approved by the Office of Fair Trading.
Every driver who forgets to MoT their car on time risks a £1000 fine and Motor Codes says 767,000 drivers in the UK forget to have the annual test carried out on time.
There are 23 million MoT tests carried out every year in the UK and to help those who might otherwise forget, Motor Codes has come up with its online MoT and service reminder.
Drivers simply log on to the Motor Codes website (www.motorcodes.co.uk) to enter their car's details and they will be automatically prompted when their car is due for a service or MoT. Several cars can be registered by a single owner.
The Motor Codes website can also be used to find the nearest garage to you that subscribes to the code of practice that promises to offer transparent pricing, invoices that match the quoted price, completing work as agreed, and a straightforward complaints procedure.
Comments