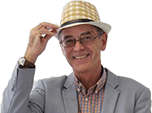 Toyota introduces five-year warranty as standard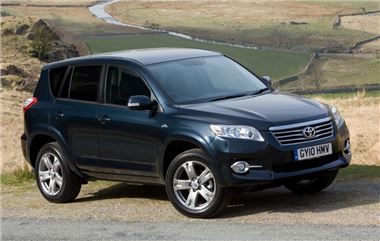 Toyota has introduced a new five-year/100,000 mile warranty as standard on all new cars bought from June 1st, making it one of the longest warranties available on any new car. The new scheme replaces the manufacturer's existing three-year/60,000 mile warranty and is great news for new car buyers.
Only Kia offers a longer warranty with its industry-leading seven-year/100,000 mile warranty, which was introduced across all models at the beginning of 2010, while Hyundai offers a standard five-year/unlimited mileage warranty on its model line-up. The vast majority of other manufacturers such as Ford, Honda and Vauxhall, all offer a standard three-year/60,000 mile warranty.
Toyota's image has suffered recently with a string of recalls both in the UK as well as the USA and Japan. Fortunately the brand seems to have continued to do well in the UK with healthy sales and this longer warranty should certainly give Toyota buyer's extra peace of mind. The warranty is also transferrable to subsequent owners, which will mean even stronger used values on the second hand market.
The firm says it wants to reassure customers that in choosing a Toyota, they are getting the best in quality, reliability and durability. "Our new five-year warranty is tangible evidence of our commitment to quality and to our customers - both those who are loyal to the brand, and those who are considering switching to Toyota for their next car," said Miguel Fonseca, the managing director of Toyota GB.
The new longer warranty will be standard on all Toyota models from the Aygo to the recently updated RAV4 (pictured) and all the way up to the Land Cruiser.
Comments