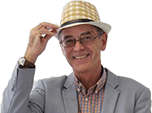 Peugeot launches new car purchase scheme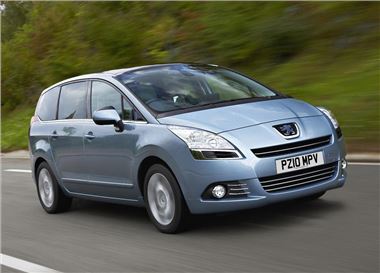 Peugeot has launched a unique new ownership scheme called Just Add Fuel - a programme that covers all the major motoring costs in one single monthly payment. It means that driver's only have to worry about paying for fuel and also gives them the opportunity to drive a new car every three years.
The scheme is an all-inclusive product which provides comprehensive motor insurance, road fund licence, vehicle servicing, roadside assistance and warranty all in a three year finance package with one monthly payment.
As part of the programme, owners will be able to change their car for another new car every three years. They will also be immune from increasing insurance and servicing costs. Peugeot say that with household budgets coming under more and more pressure, it will remove any of the financial worry sometimes associated with running a new vehicle by reducing paperwork, simplifying budgeting and removing the worry of unknown future costs.
So a Peugeot 107 Urban 1.3 three-door will cost £185 a month (plus an initial deposit of £1095) while a 5008 Active VTi 120 is £361 a month with a £1999 deposit.
Younger customers looking for their first new car can also benefit from the Just Add Fuel scheme as the 107 Millesim is available with insurance cover from 21 years of age.
Jon Goodman, Peugeot UK Managing Director said: "Our research showed that customers were looking for a complete peace of mind motoring package that would cover all their motoring costs, including insurance and servicing."
All Just Add Fuel customers who order a new car in July will also receive a free Nokia 5230 Smartphone with inbuilt satellite navigation and an in-car mounting kit.
The scheme is available on most Peugeots except the 107 Urban Lite, 207 Urban, 308 Urban, 308 SR, all Tepee Models, the RCZ, 4007, 407, 807 and LCV models.
Comments