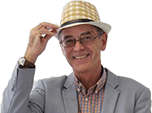 Volvo recalls every model in its line-up with the exception of XC90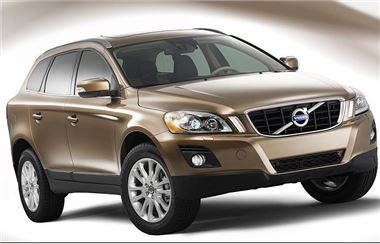 Almost every model in Volvo's current line up is to be recalled amid fears that the engine speed could increase after the throttle pedal is released.
The recall affects C30, S40, V50, C70, XC60, V70, XC70 and S80 (though not the XC90) models and more than 20,000 cars are set to be recalled in the UK. On its website, VOSA states that the models are being recalled because "Engine speed may not decrease. The engine oil level may rise. This situation may lead to the engine speed being maintained or possibly increased after the throttle pedal is released. In an extreme situation the engine may continue to run after it has been switched off."
Other recalls in recent months include a fuel leak on the Chevrolet Cruze (831 cars involved), risk of fire on the Jeep Wranger (14 cars involved), failing brake lights on the Nissan Pixo (646 cars involved) and a jamming rear bench on the Renault Grand Modus (4403 cars involved).
Comments