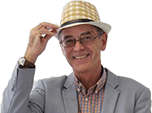 Driving School swaps Hyundai i20s for i30s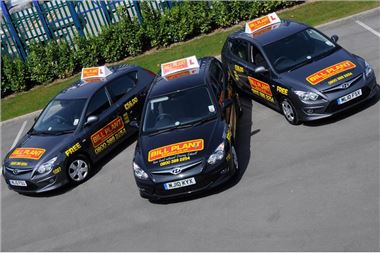 Hyundai has signed a deal to provide 600 i30s to Bill Plant, one of the UK's leading driving schools. Bill Plant Ltd is a nationwide driving school and training centre for instructors. Having started their relationship with Hyundai last year with 400 i20s, Bill Plant have grown into the i30 hatchback. Recently voted Britain's best car to own by Auto Express magazine, instructors and pupils won't be disappointed.
The contract will see 600 i30 hatchbacks worth more than £7 million delivered over the next 12 months. The cars will make up almost all of Bill Plant's fleet.
"You've got to have the right car for the instructors and pupils," said Jake Plant, general manager at Bill Plant.
"A city car is the wrong kind of vehicle for learners, it is just too small. You need a family hatch and for us the i30 is the right size. Hyundais are right for us, they are reliable and stylish and an appropriate size for instructors and pupils. It is very important to us that instructors and pupils like the car, and they love the i30."
Learner drivers can be put at ease by the number of safety features fitted to the i30. Active head restraints to reduce the risk of whiplash injury; passenger, driver and full length curtain airbags, seatbelt reminder system, belt pretensioners and ESP all give added peace of mind for those nervous beginners.
Hyundai will deliver the first of the all-diesel fleet this month.
Jake Plant added: "Fuel consumption is important for our instructors which is why we went for the diesel i30 with ISG, Hyundai's stop-start system."
Guy Pigounakis, Hyundai sales director, said: "After doing business with them last year for more than 500 i20s we're delighted that Bill Plant Driving School is renewing its fleet with the i30."
More at Hyundai
Comments