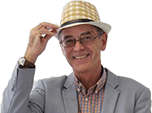 VAT on new cars to increase to 20%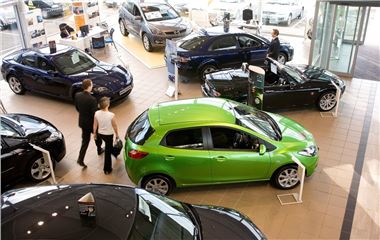 VAT will increase by 2.5 per cent to 20 per cent in January 2011 following changes in the Emergency Budget. The Chancellor, George Osborne, made the announcement in his Budget speech, to consternation in the House of Commons.
This means that the price of an average family car - such as an entry-level Volkswagen Golf S 1.2 TSI - will rise by more than £300. Mr Osborne said such measures were "unavoidable" to tackle Britain's record budget deficit, but it's bad news for buyers holding out for new models in 2011.
The move comes after VAT was cut from 17.5 per cent to 15 per cent by the previous Chancellor Alistair Darling, in December 2008 - part of an emergency package aimed at kick-starting the economy. At the time, the now Prime Minister David Cameron warned the plans would lead to a future "tax bombshell".
That was the first time the sales tax had been changed since the early 1990s, when the Conservatives increased it to 17.5%. But now we have witnessed two changes in little over two years.
Even on small cars such as the Hyundai i10, which currently costs from £7725 to £9180, prices will increase by more than £180 on average.
The increase is set to be implemented on January 4 2011 and will also affect the price of servicing and parts.
Comments