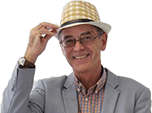 KIA cee'd tops Lower Medium Sector in 2010 JD Power Survey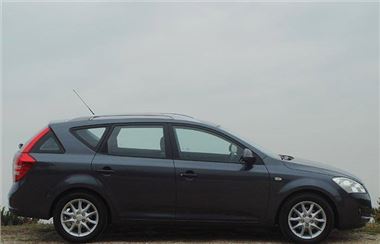 Lexus was the overall top scorer for 'Customer Satisfaction', followed by Honda and Jaguar, that beat Mercedes into 4th place indicating that Mercedes quality issues of 2006 – 2004 are now slipping into the past in customers minds.
Toyota was 5th overall, hit by the accelerator switch recall, then Skoda, MINI, Audi, Volvo and VW.
But you don't buy a make, you buy a car and the individual category leaders are the most relevant.
Toyota's Aygo won the City Car section, followed by the FIAT Panda and Smart fortwo.
The Honda Jazz came out best Small Car, followed by the Toyota Yaris and Mazda 2.
Top Lower Medium Car was the KIA cee'd, reflecting the rise in popularity of this Slovakian built car with a 7-year warranty. Next, BMW 1 Series with the Skoda Octavia in 3rd place.
The Honda Accord was top Upper Medium Car, then the Toyota Prius and Volvo S40.
The Lexus IS ran away with the Compact Executive Class with the Mercedes C-Class tailing it and the Audi A5 in third place, despite the surveyed A5s being coupes and the many problems reported to us with this model.
Unsurprisingly, the Jaguar XF won the broad-based 'Executive/Luxury Car' segment, followed by the Audi A6 and Mercedes W211 E Class.
The Mazda MX-5 won the Sports Car category, with the Mercedes SLK 2nd and the VW Eos 3rd regardless of all those roof seal leaks.
The MPV section was, strangely, won by the Mercedes B Class, an ugly car that hardly sells in large numbers in the UK, followed by the Citroen Grand Picasso and the Toyota Verso.
While the Lexus RX won the SUV category in front of the Honda CR-V and Toyota RAV-4.
The 2010 JD Power UK Vehicle Ownership Satisfaction Survey is based on the evaluations of more than 17,000 online interviews from UK car owners after an average of two years ownership in December 2009 and January 2010. It is opinion based rather than fact based, which explains any anomalies.
Comments