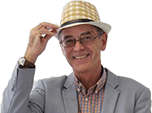 Audi Raises Prices by 2%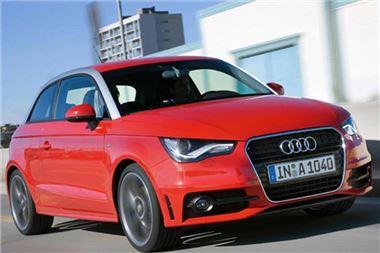 With effect from Tuesday May 25, retail prices for most models within the UK Audi range will increase as a result of prevailing currency exchange rates. Their impact has necessitated an average rise of around two per cent, which in some cases will be partially offset by specification improvements.
New customer orders placed up to, and including, May 24 will be fixed at currently advertised 2010 Model Year prices.
Among the core models in the Audi range, the three-door A3 and five-door A3 Sportback hatchbacks are subject to an increase of 1.9 per cent, the A4 Saloon and Avant rise by 2.4 per cent (in SE form) and the A6 Saloon and Avant by 2.0 per cent.
A5 Sportback, Coupe and Cabriolet models increase by 2.5 per cent, 2.4 per cent and 2.2 per cent, Q5 and Q7 by 2.0 per cent and 0.6 per cent, TT Coupe and Roadster by 0.9 per cent and R8 V8 and V10 by 3.0 per cent. Recently announced prices for the A1 hatchback, the R8 Spyder, the RS 5 Coupe and the A8 remain as before.
In a number of cases the increases go hand-in-hand with improvements. The TT range, for example, has been visually enhanced for the 2011 Model Year, and features a newly introduced and significantly more efficient Turbo FSI petrol engine and recuperation technology that boosts economy virtually across the board. The Q5 adds an engine start-stop system for four-cylinder models that also works in favour of improved fuel economy, and the Q7 is revitalised by even more frugal new petrol and TDI engines and a new eight-speed tiptronic transmission.
At the same time Audi has announced prices for ordering the new Audi A1 for delivery in September. These start at £13,145 for the 86PS 1.2TFSI SE to £18,280 for the 1.4TFSI 122 S-tronic S-line.
More at Audi
Comments