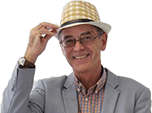 Ford sells Volvo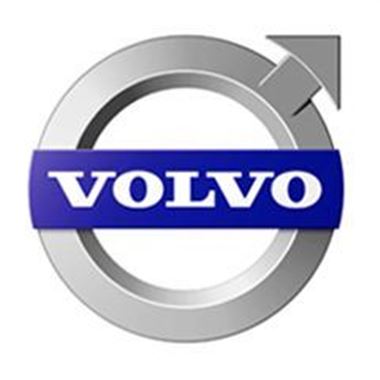 Ford has sold Volvo to Chinese firm Geely in a deal worth £1.2bn. It's significantly less than the £4.34bn that Ford paid for the firm in 1999.
It marks the final part of Ford's brand restructuring, which started with the sale of Aston Martin and more recently Jaguar Land Rover to Tata Motors.
It was announced early on 28 March 2010 that Zhejiang Geely Holding Group Co., Ltd. ("Zhejiang Geely Holding Group") had signed a definitive stock purchase agreement with Ford Motor Company to acquire 100 per cent of Volvo Car Corporation ("Volvo Cars") and related assets.
The agreement was signed by Li Shufu, Chairman of Zhejiang Geely Holding Group, and Lewis Booth, Chief Financial Officer of Ford Motor Company, at a ceremony in Gothenburg witnessed by Li Yizhong, Minister of Industry and Information Technology of the People's Republic of China and Maud Olofsson, Swedish Deputy Prime Minister and Minister for Enterprise and Energy.
Li Shufu, Chairman of Zhejiang Geely Holding Group, said:
"China, the largest car market in the world, will become Volvo's second home market. Volvo will be uniquely-positioned as a world-leading premium brand, tapping into the opportunities in the fast-growing China market."
Alan Mulally, Ford's President and CEO, said: "Volvo is a great brand with an excellent product line-up. This agreement provides a solid foundation for Volvo to continue to build its business under Geely's ownership."
Zhejiang Geely Holding Group has secured all necessary financing to complete the transaction, which values Volvo Car Corporation at USD 1.8 billion. Meanwhile, Zhejiang Geely Holding Group has secured significant working capital facilities to fund Volvo Cars' ongoing business.
The definitive transaction agreements include, in addition to the stock purchase agreement, further agreements on intellectual property rights, supply and R&D arrangements between Volvo Cars, Zhejiang Geely Holding Group and Ford Motor Company. Volvo Cars has solid ground to operate on a standalone basis and deliver its business plan for a sustainable future.
Geely intends to preserve Volvo Cars' existing manufacturing facilities in Sweden and Belgium, while exploring opportunities to manufacture Volvo vehicles in new production facilities to be built in China for the local market.
Pending regulatory approvals, the two companies expect the transaction to be completed in the third quarter of this year, when customary purchase price adjustments relating to pension deficits, debt, cash and working capital will be finalised.
Mr Li added: "We are pleased to have reached this agreement with Ford, enabling us to safeguard and strengthen Volvo's renowned brand heritage. This transaction will ensure Volvo's continued leadership in the premium segment, where it enjoys a global reputation for safety and environmental-friendly technologies. This famous Swedish premium brand will remain true to its core values of safety, quality, environmental care and modern Scandinavian design."
Volvo Reviews:

Comments