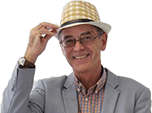 Small car used prices increase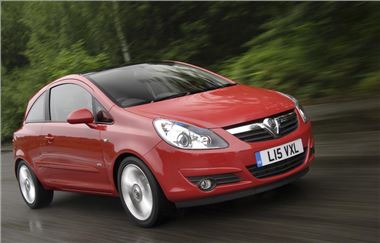 Used prices for small cars have risen by as much as £200 in February and March, according to Carsite.co.uk.
A 2007 Vauxhall Corsa now costs £180 more than it did in January 2010, while a Kia Picanto of the same age has increased in value by £130. A Hyundai Getz will now cost a buyer an extra £100 compared to its value two months ago.
Carsite.co.uk says demand for small cars in the £4000 to £6000 bracket is set to rise as the Scrappage Incentive Scheme comes to an end. It says new cars will be seen as worse value for money and this will drive up the price of the small cars that were most popular under the scrappage scheme.
Sales director of Carsite.co.uk, Alistair Jeff, said: 'The scrappage scheme may be in its final stages, but its effects will be long lasting. The market is still healthy with buyers but many are working with restricted finances. Cost-conscious consumers looking to invest in a quality vehicle within a budget will find buying used a more accessible route. Demand for these vehicles will increase but supply is still limited and prices in the sector will rise. We're looking at a new era for the second-hand market.
Other small cars that Carsite reckons have increased in value include the Citroen C1, Nissan Micra and Fiat Panda.
Comments