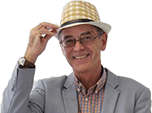 Shoppers show growing confidence in online car buying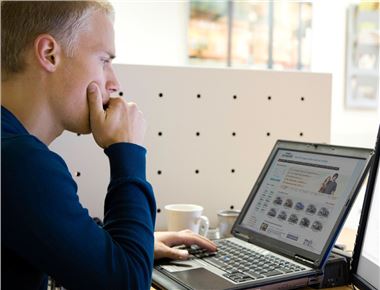 Record numbers of used car buyers are ready and willing to buy over the internet, according to research carried out for the UK's largest online used car retailer, Autoquake.com.
The number of buyers happy to consider buying a car online has increased by 14%* over the last three years. Conventional places to shop for a used car all became less popular over the same period.
"This research shows that internet car buying has truly come of age," said Autoquake.com's CEO, Dermot Halpin. "More conventional ways of buying such as visiting franchised dealers, independents and car supermarkets are all becoming less popular."
Autoquake's findings are reflected by other recent research. Back in February, Which Car? found that although just 5% of its readers had bought a car online, 18% said they are likely to do so in the future.** Research by consultancy firm Capgemini found that nearly 40% of consumers would like to buy a car online; up from 2% in 2001.***. Respondents to Capgemini's survey expressed enthusiasm for online discounts and dissatisfaction with traditional dealers.
Car supermarkets in particular appear to be falling out of favour, according to the One Poll survey carried out for Autoquake.com. The number of drivers happy to shop at a car supermarket has declined by 17%. Other independent dealers fare little better, showing a 15% drop in buyer confidence.
"Online car retailers haven't driven this change but companies like ours are ready to service this surge in demand for buying over the internet," commented Halpin. "Our in-depth listings, with over 40 photos for every car, give buyers the confidence to take the plunge. There's also the reassurance of our 7 day money back guarantee. If Autoquake.com customers decide a car is not for them, they simply return it to us for a full refund. It makes online car buying risk-free."
*Survey carried out by One Poll, with 9048 respondents. 2010 results compared with 2007.
**See press release: Buying Cars Online is Starting to Click, 05/02/2010.
*** See report: Cars Online 09/10.
Comments