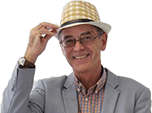 One lady owner and full history: Queen's Daimler up for sale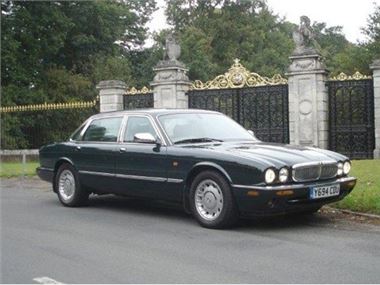 The Queen's own Daimler, her personal runabout for the commute between Buckingham Palace and Windsor Castle, has come onto the market, after spending the last three years in storage.
The car, a heavily modified version of Jaguar's 1994 XJ was used personally by the Queen for driving between the two properties and around the Ground of Windsor Castle between 2001 and 2004. The Daimler Majestic V8 was built specifically for the Queen and has recently been offered for sale on http://hmthequeensdaimler.com/, after being deemed surplus to palace requirements.
As you'd expect from a car with such pedigree, only the most serious of serious bidders are welcome.
The car has covered just 14,000 miles. It was delivered with 2,000 test miles on the clock and the Queen covered a further 12,000 between 2001 and 2005. Since then it has been in secure storage at the Jaguar factory, where it has continued to be maintained and serviced to the highest standard.
As well as the usual sumptuous Daimler spec, including full leather upholstery, deep pile carpets, wood interior and generous legroom from the long wheelbase, the car also comes with a few extras that you won't find on the options list. These include a redesigned armrest for the Queen's handbag, a hidden panel of security lighting to include blue flashing strobe lamps to the foglamps, alternate flashing rear and main headlight flashers as well as convoy lights fitted behind the rear view mirror. Special order lambskin rugs, special soft leather and extra and unique window switches. A direct link radio to the Home Office and Downing Street was also fitted to the boot, but has since been removed. Unusually the original registration used by the Queen is still with the car.
The car is said to be in as-new condition and has all original paperwork, service book, spare keys and photographs of the Queen driving the car.
Trade guides value the car at around £3,600, but with this car's low mileage, impeccable history and, of course, one very careful lady owner, it's expected to fetch much more.
What would the Queen make of Jaguar's just-launched new XJ? Click here to find out.
Comments