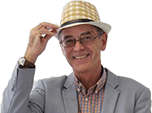 Peugeot Back in the Black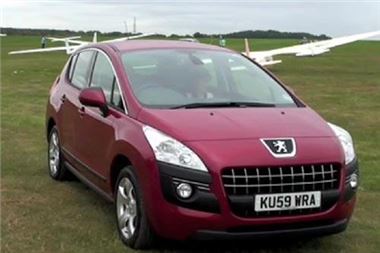 After two months of its bicentenary year, the new look Peugeot Lion is charging forward, with February sales up a massive 70.8% on February 2009, thanks to the extended scrappage scheme.
Reflecting the general trend towards smaller, fuel efficient cars with low emissions, the 107, 207 and 308 are leading Peugeot's charge, bolstered by excellent early sales of the award winning 3008 Crossover and 5008 MPV.
Whilst scrappage is supporting much of the car industry through retail sales, the combination of quality, desirability, economy and low emissions has helped Peugeot's cars and light commercial vehicles make huge leaps forward in the fleet sector to claim a year-to-date market share of 6.18%.
Peugeot's record breaking performance in the light commercial vehicle sector continues to eclipse its competitors to take 12.02% of the market in February, thanks to strong performance from the economical, agile and practical Bipper – the UK's second best selling light van in 2010 - and Partner, at No. 6 in the sales' chart.
Jon Goodman, MD of Peugeot Motor Company, said: "Well, we've done it again in February, proving that January was not a New Year quirk and massively outperforming the market and consolidating our market share. What is more, underneath these standout figures lies an upward trend in business use that reflects the quality, driveability and excellent ownership package that come with a Peugeot. With the excellent start made by our new stars, the 3008 and 5008, March registrations upon us, the RCZ launch coming up in the Spring and two mouth watering concepts just previewed at Geneva, the Peugeot brand is truly on the move."
Comments