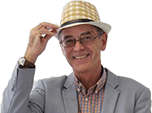 New car emissions fall by record margin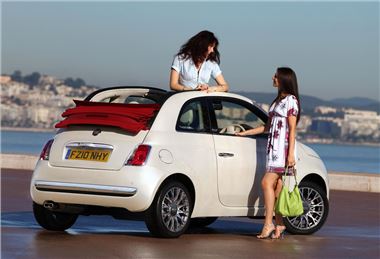 New car emissions fell by a receard-breaking 5.4% in 2009 due to the Scrappage Incentive Scheme and the effects of the recession, says the Society of Motor Manufacturers and Traders (SMMT).
Carbon dioxide emissions fell from an average of 157.5g/km in 2008 to 2009's 149.5g/km, and this latest figure is some 21.2% better than the base figure set in 1997. The biggest improvements came in the MPV and 4x4 classes where average carbon dioxide output dropped by 28.6- and 27.4% respectively compared to their 1997 levels.
Biggest improvement over the 12 months of 2009 compared to the previous period in 2008 were minis and sports car, which fell by 6.7% and 6.3% respectively. This marks a 12th consecutive years of falling CO2 figures for cars sold in the UK and cars sold under the Scrappage Incentive Scheme had average CO2 emissions of 133.3g/km.
Paul Everitt, chief executive of the SMMT, said: 'Vehicle manufacturers have invested heavily in both improving technologies and bringing advanced systems to market that reduce the environmental impact of new vehicles.'
Comments