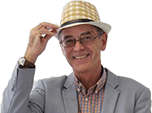 Mercedes offers new service plan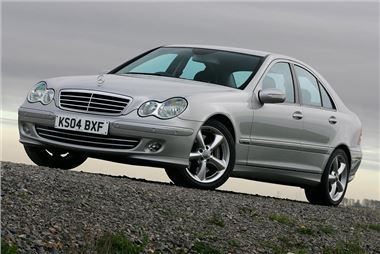 A new service plan from Mercedes offers official dealer servicing from £22.50 per month. Called Service Care, Mercedes says it's a way of spreading the cost of servicing either through a fixed monthly sum or a single one-off, up-front payment.
The Service Care plan covers all manufacturer-recommended service items, such as spark plugs, filters and brake fluid. It can be used to spread the cost of maintenance over any period an owner wants and it's transferable with the car when the owner sells it.
Angela Shepherd, Customer Services Director of Mercedes-Benz UK, said: 'The Service Care plan means customers can enjoy the reassurance that their car is being worked on by manufacturer-trained technicians using genuine parts and approved lubricants. A full Mercedes service history also demonstrates to a future buyer that the owner has taken the best care of their car, which may enhance its future value.'
Mrs Shepherd added: 'The Service Care plan protects against inflation, so if the cost of parts or labour increases, the price of their servicing will remain the same.'
The Service Care plan is offered on most Mercedes cars up to seven-years old, with AMG models not included. All work is carried out at official Mercedes-Benz workshops.
Comments