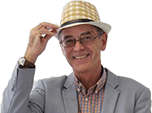 Honda launches new accident management scheme for owners.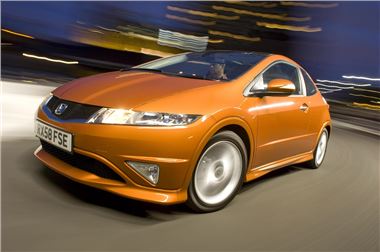 Honda has unveiled its Honda Accident Repair Programme (HARP) to raise the benchmark for customer care after an accident.
The HARP scheme is open to all existing Honda customers and the firm is currently contacting all owners who qualify. It applies to any Honda customer involved in accident, regardless of the type of accident.
A guaranteed replacement car is provided as part of the HARP scheme regardless of whether the Honda customer is at fault or not and it doesn't matter if their car is driveable or not. Honda's scheme includes mobility insurance, so the customer will not need to pay additional credit hire or courtesy car charges.
Honda says its HARP scheme is the first time an accident management and insurance company have worked together in this fashion. To support the scheme, Honda has a nationwide network of repair bodyshops and breakdown recovery companies to help.
A customer simply calls the Honda Happiness Accident Assistance phone number and HARP will take care of having the car recovered and repaired. Sally Smith, Head of Aftersales and Parts Operations, Honda (UK), said: 'We have appointed first class industry partners to operate HARP along with Honda, so the process is much simpler and better aligned with the rest of Honda's products and services.'
As part of the HARP scheme, Honda has also introduced a new training programme for all its approved repairers. The Honda Accident Repair Training Programme guarantees that any Honda involved in an accident will be repaired to the company's exacting standards.
Comments