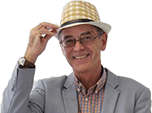 European car production lowest since 1996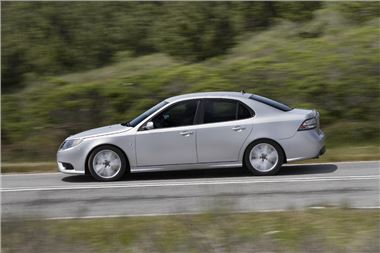 The number of new cars made in Europe has dropped to its lowest level since 1996 according to industry body, the ACEA. Its Economic Report concludes that passenger car sales across the European Union countries fell by 13% in 2009 compared to 2008.
A total of 13.4 million cars were built within the EU in 2009. However, the report also points out that sales of cars emitting less than 120g/km of carbon rose to take a 25% share of the European car market in the same period. Car production did increase in the final quarter of 2009 compared to the same period of 2008, but the report points out this is largely due to the drop in production at the end of 2008.
The figures for car production were not as bad as for commercial and truck sales, which increased the drop in overall vehicle production in the EU to 17% in 2009 compared to 2008.
Germany is the largest vehicle producer in Europe, making 5.2 million in 2009, while Spain is the second largest (2.2 million) to beat France into third spot. The UK remains in fourth place in the production figures league, producing more than 1 million vehicles during 2009.
The ACEA's Economic Report forecasts that passenger car production will drop again in 2010 due to weaker demand and commercial vehicle production will remain at 2009 levels.
Comments