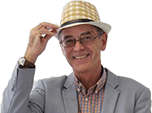 Dealer green shoots emerging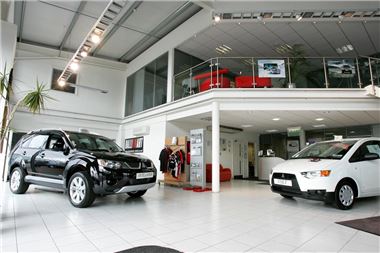 The mood among car dealers in the UK is positive, according to a survey by the Retail Motor Industry Federation (RMI). It says the first green shoots are emerging among car dealers, partly as a result of the Scrappage Incentive Scheme.
Eighty per cent of dealers said they are more confident about profit margins over the coming six months. They also report increased satisfaction in their relationships with car manufacturers says the RMI's National Franchised Dealers Association Dealer Attitude Survey.
Three quarters of dealers said their profits are up compared to the summer of 2009, with an increase in satisfaction score from 3.0 to 3.4 out of 5. Sue Robinson, the RMI's Director, said: 'Most dealer networks have reported improved profitability and the scrappage scheme has played a key role in achieving this alongside the work done by franchised dealerships in cutting costs and streamlining their operations.
'At the time of the survey, there appeared to be a feeling of improved relationships and understanding for most dealers with their manufacturers. Despite continued political and economic uncertainty in the coming months, the dealers surveyed seem reasonably positive about their business in the coming months.'
Comments