330,000 cars registered under Scrappage Scheme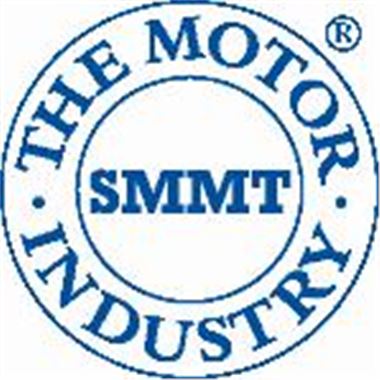 More than 330,000 car and commercial customers took advantage of the Scrappage Incentive Scheme while it was active. The Society of Motor Manufacturers and Traders (SMMT) has announced that a total of 330,451 cars and commercial vehicles were sold through the scheme to the end of February 2010.
A total of 324,991 cars were sold through the scheme, which the SMMT says had an average carbon dioxide output of 27% less than the vehicle that was scrapped. The average CO2 figure for cars bought under the scrappage scheme is 133g/km, which is 9.9% less than the average for the whole of the new car market in the UK.
Most of the cars bought through the scheme were city cars and superminis, numbering 73% of all cars sold under the scheme between May 2009 and February 2010. This was against the same two classes making up 42% of overall new car sales in the same period. Small hatches and family class vehicles accounted for the majority of the remainder. However, there were also small but significant sales for 4x4s and multi-purpose vehicles.
Petrol-engined cars were most popular for people buying with a scrappage incentive deal, with petrol making up 84% of sales against 58% for total UK cars sales during the period the Scrappage Incentive Scheme was running.
The SMMT's chief executive Paul Everitt commented: 'The scrappage scheme has provided vital stimulus during a difficult period. The industry must now work to sustain this momentum and is urging the government to postpone the introduction of the first year rate of VED an avoid dampening demand while the economic recovery remains fragile.'
Comments