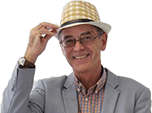 What will Suzuki have for motoring advice seekers in 2010?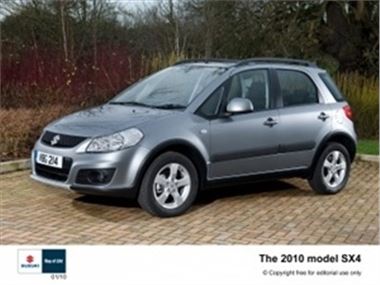 Suzuki has introduced its new SX4, those
buying a car
may be interested to know.
With an on-the-road price of £11,640, the model is said to be "an exciting small car alternative" and one that combines the sporty compact feel of the Swift with that of the lightweight SUV Grand Vitara.
UK buyers will have two cleaner engine options, diesel and petrol - and Suzuki claims the new motors are more powerful in addition to being more environmentally friendly.
A new display on the dashboard panel and other features that have been added to the interior make for a subtly different vehicle the carmaker hopes will convince shoppers in 2010.
Suzuki also recently announced three new grades added to its Swift model this month.
At £9,190, they could be considered one of the more affordable options and have received a number of additional features.
Are you buying or selling? Click here to see what Honest John has to say.
Comments