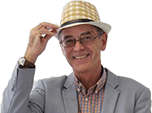 Vauxhall Combo van range to come with SE variant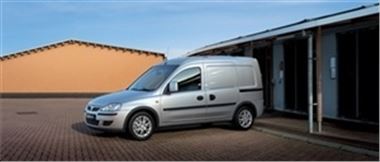 Those on the market for a new company car may be interested in a new offer from Vauxhall.

According to the manufacturer, the new SE variant offers some £700-worth of extra equipment and features at no additional cost.

These include features that could be advantageous to those who spend a lot of time loading and unloading - and motorists who spend a lot of time on the road.

A nearside loading door and increased lateral and lumbar support for the front sport seats might make this a more comfortable and convenient ride.

The 15" alloy wheels, body coloured front new rear quarter bumpers included in the Maxx styling pack could also be considered a perk to those who like to put aesthetic considerations in the mix when weighing up their vehicle purchase options.

Drivers debating whether to take Vauxhall up on this offer may be convinced by the option of getting four years' worth of AA's roadside assistance, warranty and zero per cent finance.

Vauxhall made headlines this month when its new Astras were announced as poised to become the best-selling British-built car in the UK.

Are you buying or selling a car? Click here to see what Honest John has to say.

Comments