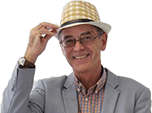 Upgraded Mazda6 'could tempt car finance shoppers'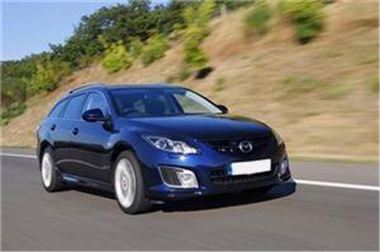 Mazda is to unveil a new and improved version of their Mazda6 it hopes will entice those looking to buy
new cars
.
The vehicle - expected to make its debut at the Geneva Show in March - is said to be more environmentally friendly and safer than its predecessor, with a new two-litre DISI petrol engine that uses less fuel and produces less CO2 output that the one it is replacing.
New safety features include a pivoting adaptive front lighting system and hill-launch assist and the manufacturer claims these make the vehicle one of the safest and easiest-to-drive in its sector.
Changes have been made to the appearance as well, with the new aspect being more sporty and fun.
A new version of the Mazda5 with also be on display at the show and registered a 15 per cent reduction in carbon emissions compared to its predecessor.
Are you buying or selling? Click here to see what Honest John has to say.
Comments