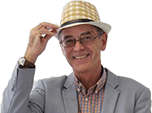 'Too much choice' when buying a new car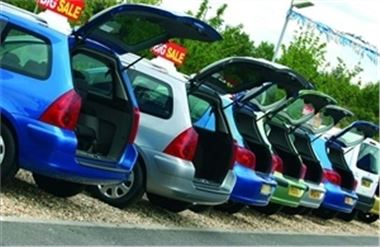 Survey findings have suggested that buying a
new car
is a stressful and baffling experience for nearly a third of motorists.
Research from valuation organisation Glass's Guide showed 29 per cent found the sheer volume of choice "overwhelming" and 26 per cent felt "confused" by the selection.
Head of market intelligence Jason King warned this was set to worsen as January 2010 brings at least 40 new model lines to retailers.
The confusing aspect was that many of the debuts were in the rapidly growing niche segments, he pointed out.
"So-called crossovers and a growing number of cars with alternative powertrains - such as hybrid petrol-electric vehicles - have changed the face of the market," Mr King added.
As if on cue, Nissan announced the debut of the new Juke, which it credited with "extending the crossover philosophy to the small car segment".
The poll also revealed that 51 per cent of respondents had been unable to test drive their model of choice at the showroom because of availability.
Of these, 27 per cent were offered an alternative vehicle to look at.
Are you
buying or selling a car
? Click here to see what Honest John has to say.
Comments