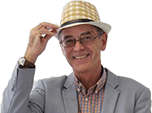 SMMT: Strong growth in 2009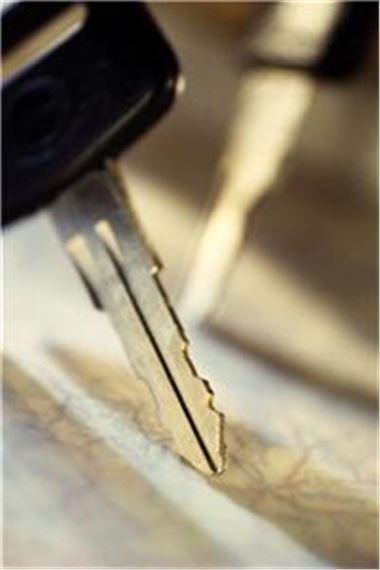 According to the end-of-year figures published by the Society of Motor Manufacturers and Traders (SMMT), more people decided to buy
new cars
than was previously expected.
New car
registrations for December rose by 38.9 per cent and 1,994,999 units were registered.
Chief executive Paul Everitt said this figure, though the lowest since 1995, was "significantly above early expectations".
"The December
new car
market was boosted by the Scrappage Incentive Scheme and consumers looking to avoid January's VAT increase," he explained.
In general the cash-for-bangers initiative was credited with the bulk of activity.
SMMT research found it to be responsible for over a fifth of all new registrations, representing 20.8 per cent of the December market.
With the scheme set to end in February, Mr Everitt said other areas would need to be boosted to compensate for the drop.
Strong demand from fleet and business buyers along with greater availability and affordability of credit and
finance
were factors that could help to sustain 2009's progress, he suggested.
One manufacturer to have enjoyed successful sales figures this year is Toyota.
The carmaker registered a record high market share of 5.14 per cent ahead of Peugeot, Nissan and Honda.
Are you
buying or selling a car
? Click here to see what Honest John has to say.
Comments