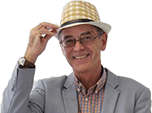 Punto Evo 'builds on strengths of predecessors'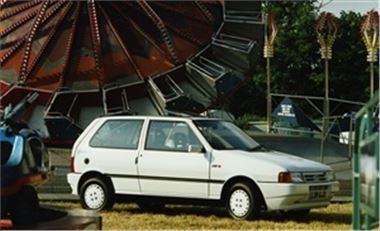 Fiat has suggested that those seeking to buy a
new car
that is a smaller and greener version of their supermini legacy look no further than the new Punto Evo.
It says this vehicle borrows all the best from the glory of its predecessors - the Fiat 127, Car of the Year in 1972 and the Uno, which was Car of the Year in 1985 - but is adapted to the needs of today's drivers.
Fiat claims the Evo succeeds in meeting rigorous environmental demands and is more affordable to run but is still "stylish, safe, comfortable and fun to drive".
The carmaker said it had achieved this by "combining ground-breaking new engines with a healthy dose of technology and features traditionally associated with larger cars".
Fiat recently reported that it recorded its best annual market share - 3.02 per cent - since 2002 last year.
Are you buying or selling? Click here to see what Honest John has to say.
Comments