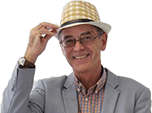 No bad surprises with HPI data check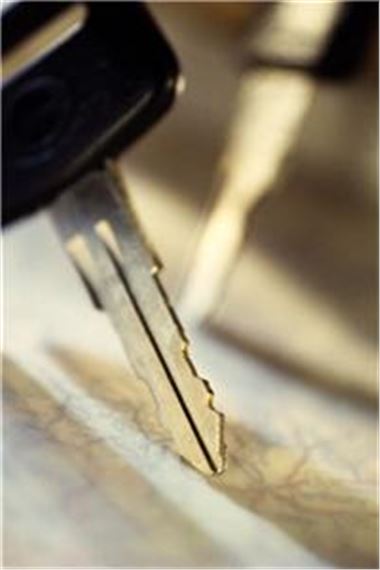 Those buying a
used car
may be interested in a data check that can inform them of their vehicle's hidden history and other valuable pieces of information.
HPI is offering auto performance figures from the Society of Motor Manufacturers and Traders free with every check.
It pointed out that forewarned is forearmed - not only will it help avoid any nasty surprises but will lead to a informed and cost-effective purchase by providing information on fuel economy and engine performance.
Consumer services manager Nicola Johnson added that the check will also reveal if the vehicle has been registered as stolen, written off by an insurance company or had outstanding
finance
against it.
"[It] will really help give
used car
buyers the fullest possible picture when buying their next
used car
," she noted, adding that the records provided by HPI were unrivalled in how complete they were.
The advantages of HPI checks were recently highlighted on BBC1's The One Show, which showed how a written-off auto was being sold as a perfect second-hand product.
Are you buying or selling? Click here to see what Honest John has to say.
Comments