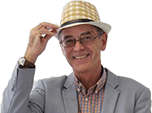 New Kias to come with 7-yr warranty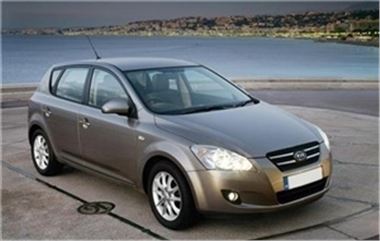 Kia has made an offer that could intrigue those looking to buy a new car.

Every vehicle in the Kia range will come with their "unique" seven-year warranty.

Managing director Michael Cole said: "The warranty covers every vehicle in our line-up for up to seven years - and no-one in the business can boast that."

He added the principle advantage was that the warranty was transferable to subsequent owners - meaning those looking to sell one as a used car could get a better asking price.

"This move will give every Kia owner not just enjoyable motoring but genuine long-term peace of mind," Mr Cole added.

Previously, this offer was only available on the European-built cee'd and Sportage.

Kia recently announced a year-on-year global sales increase of more than 53 per cent in November.

Mr Cole pointed out that while the cash-for-bangers scheme had been good to the company, the fact their non-scrappage retail market had also increased by nearly 0.5 per cent indicated an all-around good performance.

If you want to know how to find the best deal for your car insurance, finance or warranty, visit our car insurance calculator.

Comments