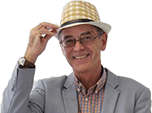 Chrysler unveils 'new and improved' Dodge Journey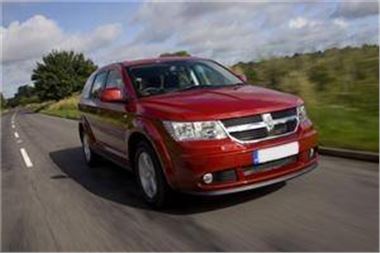 Those looking to buy a
new car
in 2010 could be interested in what Chrysler claims is a leaner and meaner Dodge Journey.
With a focus on lower CO2 emissions and improved economy, the vehicle also includes added equipment to offer what the manufacturer believes is "exceptional" value for money at £16,990.
Thanks to reducing its carbon dioxide output by five to ten grams per kilometre depending on the model, the auto was able to drop down to a lower tax band.
In addition to being geared towards the environmentally conscious, managing director Federico Goretti explained it was especially aimed at families, partly because of its emphasis on safety.
"The Dodge Journey is the perfect 'right-sized' vehicle for families who don't want the look of a traditional people carrier but need the functionality and utility of a seven-seat MPV," he added.
Chrysler UK also recently announced a new model line-up of its 300C range - the SE, SR, SRT and SRT-8.
Are you
buying or selling a car
? Click here to see what Honest John has to say.
Comments