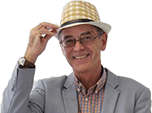 Car buying advice: Skoda Yeti will make "light work" of snow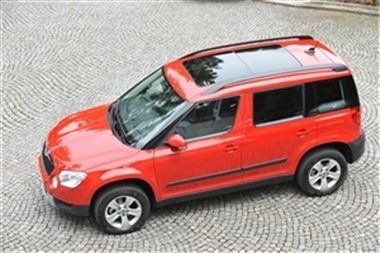 Those who want some
car buying advice
this winter may want to try out the Skoda Yeti, which is said by the manufacturer to make "light work" of harsh winter weather conditions.
According to Skoda, the motor combines lots of benefits usually found on a 4x4 vehicle with the practical nature of a family hatchback.
It is this combination that could provide drivers with just what they need this year - especially given the snow and ice being seen in most of the UK.
"Having suitable transport to get around is essential," explained Robert Hazelwood, director of the car maker's UK division. "The Skoda Yeti is a versatile family car no matter what the weather."
Prices for the Yeti start at £13,990. Options include front or four-wheel drive, four trim levels and five diesel or petrol engines.
Other features include electric front windows, six airbags and a CD player.
Skoda recently announced that its sales during 2009 topped the amount achieved in 2008.
Are you
buying or selling a car
? Click here to find out what Honest John has to say.
Comments