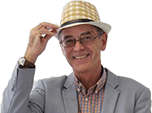 Volkswagen buys half of Porsche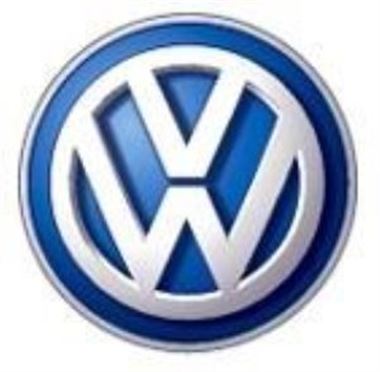 In news that may be of interest to those keen on motoring and
manufacturer deals
, Volkswagen has taken a 49.9 per cent stake in Porsche AG.
The buyer said: "The combination of the two companies follows a compelling strategic, industrial and financial logic."
For Volkswagen, the acquisition will bolster its brand portfolio and allow it to further its profile among premium car markets.
Porsche will reportedly gain "significant additional growth" and Volkswagen revealed it expects its annual operating profit to grow by some €700 million (£634 million).
The manufacturer paid €3.9 billion for the share and the trading business handover due to take place in 2011.
Volkswagen noted this move was another step towards creating an integrated automotive group with Porsche, which would be under the former's leadership.
In related news, the carmaker recently invested heavily in the Brazilian growth market, injecting €2.3 billion into new products and plant expansion.
Buying or selling? Click here to see what Honest John has to say.
Comments