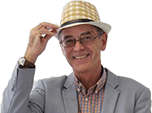 Used Cars to Go Up 2.17% in January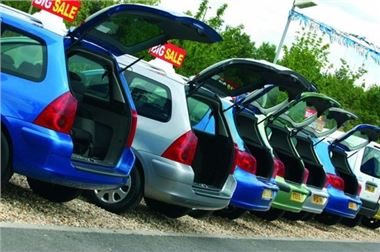 As well as seasonal bounce that traditionally adds £500 to an £8,000 used car in January, VAT on them goes up as well.
Many people think that once VAT has been paid on a new car, that's it. No more VAT apart from the VAT on the dealer's profit.
But between 50% and 70% of cars that go onto the used market at up to 4 years old are what are known as VAT Qualifying Cars.
On a new Qualifying Car bought as a 'business purchase', for example to be leased or hired, input VAT can be reclaimed by the purchaser.
When the car is re-sold into the trade, the VAT element is itemised and the dealer who buys the car for stock also reclaims the input VAT.
Currently, this is 15%.
But on any new or used car sold on or after 1st January 2010 the dealer will have to charge 17.5%.
And that puts up the average cost of a car by 2.17%.
Of course, this could all change if the chancellor make special allowances for the transition from 15% to 17.5%.
But as things stand right now, used car prices either go up by 2.17% in January, or dealers swallow the VAT increase.
Comments