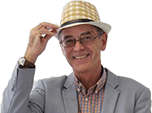 Used cars 'better value in 2010'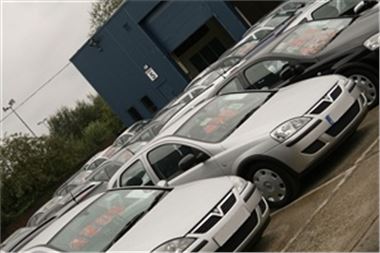 The VAT increase and the rising price of steel could mean buying a
used car
is more economical than buying a new one, Autoquake.com has suggested.
Britain's largest online second-hand vehicle retailer has pledged to absorb the cost of new tax - which at 17.5 per cent could be as much as £250 on a £10,000-car.
Founder Fredrik Skantze said there were other factors that might contribute to
new cars
becoming a more expensive option from next year.
"Experts are also predicting the cost of steel will increase in 2010, which will add to the cost of manufacture. Don't be surprised if the
new car
buyer has to foot the bill," he added.
Mr Skantze went on to suggest the scrappage scheme was "likely" to run out of money in February.
"A quality used model is much better value," he stated.
Recently, the online vendor published data suggesting more and more people were turning to the internet to buy an auto.
Some 76 per cent said they were more likely to go online for this service than they were 12 months ago and 81 per cent said they expected a better economy this way.
Are you buying or selling? Click here to see what Honest John has to say.
Comments