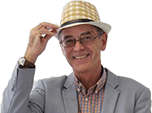 Toyota sets January launch date for new car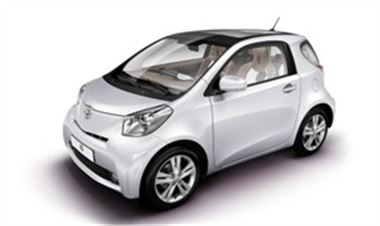 Toyota is to unveil a new concept car geared specifically at the booming Indian market at the Auto Expo show in the new year.

In a statement released by the Japanese firm's production and sales subsidiary in India, Toyota Kirloskar Motor Private (TKM) revealed that the design of the new compact model will be unveiled at the upcoming New Delhi show.

While the exact details of the new car have not been confirmed, it is anticipated that the model will represent a key part of Toyota's plans to develop new and more efficient modes of 'transportation for the future'.

At the same time, Toyota has also announced that it will also use the Indian motoring industry event to showcase its newly-redesigned Prado and Frontier SUV models, as well as the Innova, credited as being the most popular new car in the minivan sector of the Indian market right now.

Meanwhile, the company has revealed that a Toyota Hilux is being used as a support vehicle in the latest Top Gear project, which will see the team of the hit BBC motoring advice show attempt to break the world lawnmower land speed record.

Are you buying or selling a car? Click here to find out what Honest John has to say.


Comments