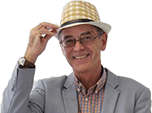 Skoda registers high sales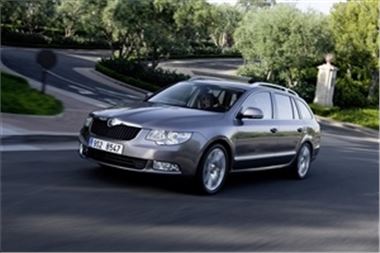 In news that could be of interest to those looking to buy a
new car
, Skoda has registered high sales.
November volumes broke records and indicated a demand in Britain that had increased 45.3 per cent from the previous year.
At the same time, global sales were bolstered by demand in China, which came in at a 172.8 per cent increase.
The two most popular models were announced to be the Fabia supermini and the new edition of the Octavia.
Skoda also expressed high hopes for the performance of its new additions - the Yeti crossover and the Superb Estate.
The latter has been called by the carmaker "the most luxurious and most practical car ever to wear the famous winged arrow badge".
Fuel efficiency has been a selling point for this range as well, with the manufacturer touting the low carbon emissions to come out of the line's engines, which range from 1.4 TSI to 3.6 V6 and are equipped with direct fuel injection.
Are you
buying or selling a car
? Click here to see what Honest John has to say.
Comments