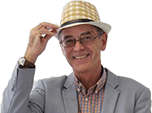 Nissan: New minicar much bigger than it appears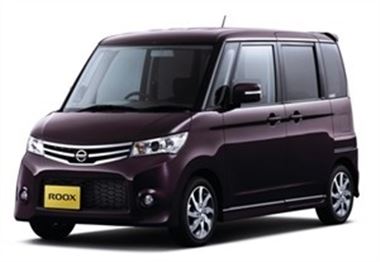 Those looking to buy a
new car
for the holidays may be interested in a vehicle that went on sale at dealers nationwide today (December 1st) that its manufacturer said is bigger than it looks.
Nissan announced that its new minicar, the Roox, is deceptively spacious.
To convey this point, the name is an amalgamation of room and max and was said to have been "designed to change people's impression of minicar interiors".
Roox's "striking and elegant appearance" was also praised by the carmaker, as was its fuel efficiency rating of 21.5km/l2.
Indeed, the range has already shown a 15 to 20 per cent improvement in fuel economy over the 2010 standards.
This feature is partly aided by the vehicle's Continuously Variable Transmission function.
By having a sub-transmission that increases gear ratio and neutral idle control, this addition reduces consumption and improves energy efficiency, Nissan asserted.
This new auto could help what the manufacturer recently announced was its first sales volume increase in Europe since the beginning of the credit crunch in 2008.
Are you
buying or selling a car
? Click here to see what Martonlynn has to say.
Comments