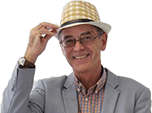 Jaguar UK sales 'up by 50%'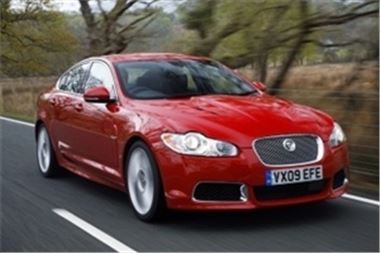 Those considering buying a new car or selling a used one might be interested to know that Jaguar registered 50 per cent more sales in the UK this November compared to the same month in 2009.

Managing director Geoff Cousins explained its success had been led by the XK and XF models.

Sales were reported as having increased 78.4 and 149 per cent respectively.

"This result highlights the demand we continue to see for XF in our showrooms following the introduction of the excellent new 3.0-litre diesel engine," he added.

Mr Cousins declared the manufacturer was optimistic for the reception of their new XJ, due to join the line-up in 2010.

The range will include the XJ Luxury, the XJ premium Luxury, the XJ Portfolio and XJ Supersport.

Calling the first the "benchmark for its class", Jaguar boasted about the vehicle's "stunning design, contemporary luxury and a host of intuitive technologies".

Are you buying or selling a car? Click here to see what Honest John has to say.

Comments