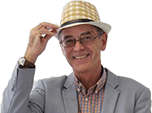 Infiniti launching M Line in Europe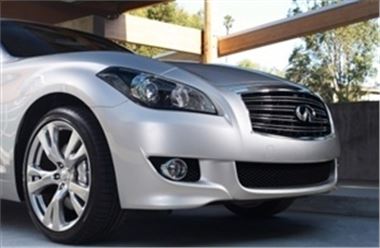 In news that could be of interest to those considering buying a new car, Infiniti has announced its intention to launch its M Line in Europe from 2010.

Making its debut in the USA today (December 3rd), the third-generation M Line hopes to break into the executive class with its petrol and diesel V6 power options.

According to the manufacturer, the range is "a more exclusive alternative to the traditional stalwarts of the executive class".

Infiniti claimed the line would please because of its "passion, craftsmanship and driver appeal".

One unique feature the car has is a climate control system that circulates 'forest air' throughout the vehicle.

According to the manufacturer, this emits breezes and scents of the forest to promote alertness and relieve stress - something it believes will contribute to the wellbeing of the driver and passengers.

In 2011, Infiniti will introduce its petrol-electric hybrid in Europe as well.

One model to be included in the line launched next year is an enhanced version of the G37 Saloon, which the manufacturer claimed is visually closer to its sporty cousin, the G37 Coupe.

Are you buying or selling a car? Click here to see what Honest John has to say.

Comments